Phenix Truck Bodies & Equipment
Please Activate WPML Plugin
COMMERCIAL TRUCK BODIES
Finding the right truck body for your business can help improve your day-to-day operations. At Phenix, we offer a wide range of truck bodies that will fulfill all of your business needs. Tell us what you need and we will customize your trucks to create the vehicle you envisioned.
Service body
MEET AMERICA'S FAVORITE LINEUP OF SERVICE BODIES
 We have a full line of Service Bodies to meet nearly any vocational application or size of truck – from half tons to class eight. Whether you need a body that can handle your aerial device, telescopic cranes, tools or welding equipment, we will provide. 
Choose a Knapheide Service Body constructed of rugged galvanneal steel or military grade aluminum. More mobile tradesmen and tradeswomen throughout North America rely on Knapheide Service Bodies compared to any other brand.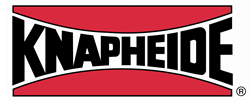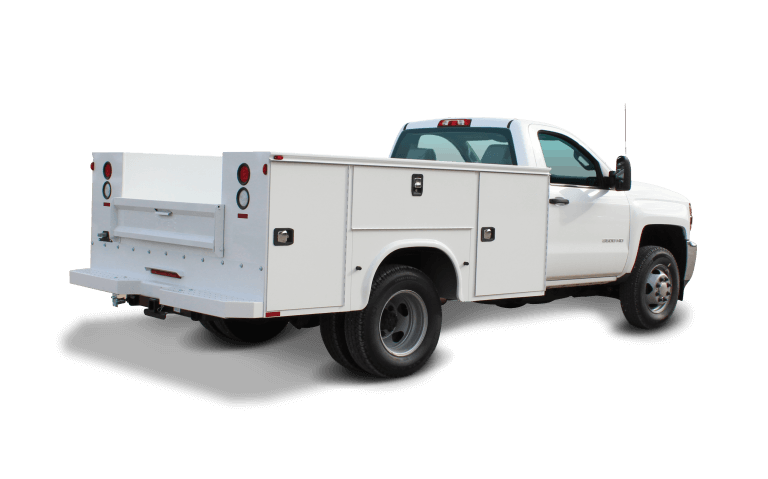 KUV bodies
INCREASE YOUR PRODUCTIVITY & EFFICIENCY WITH A KUV
Looking for the most dependable enclosed utility body in the industry? Look no further. The KUV from Knapheide is trusted by more contractors and technicians than any other body in North America. Knapheide KUVs are considered essential equipment among the HVAC/plumbing, electrical, construction, utilities and telecommunications along with many other skilled trades across the continent.
These enclosed utility bodies feature side accessible storage compartments and an oversized cargo area that can all be locked centrally for maximum security. The KUV also enables you to sufficiently organize your tools and equipment which directly translates into better efficiency and productivity on the job site.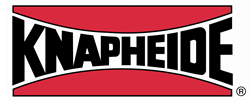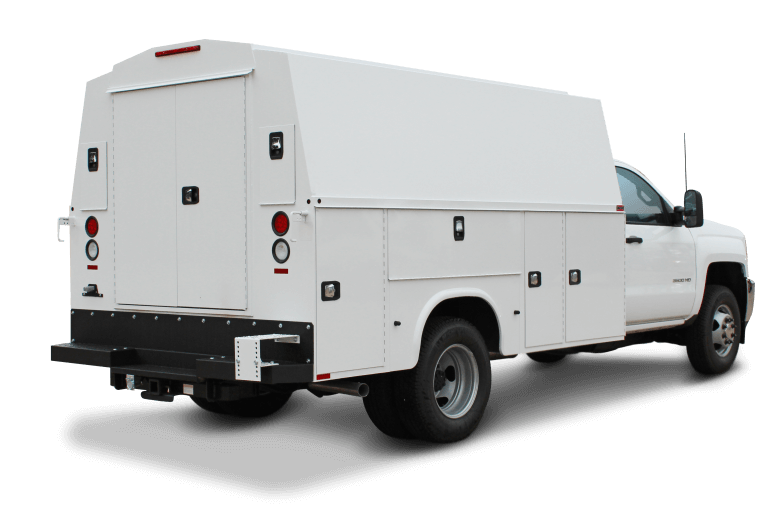 Platform Bodies
A PLATFORM BODY FOR EVERY APPLICATION
Knapheide Platform Bodies enable users to safely and efficiently transport bulk materials and large equipment to and from the job site. From simple flatbeds to highly contented vocational platforms, Knapheide has the product for you. Numerous vocational Platform Bodies are available for specific applications, including contractors and landscapers. Numerous options and accessories such as side accessories, floor materials, hoists and more are available to fully customize your Knapheide Platform Body.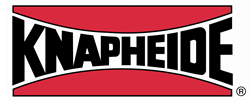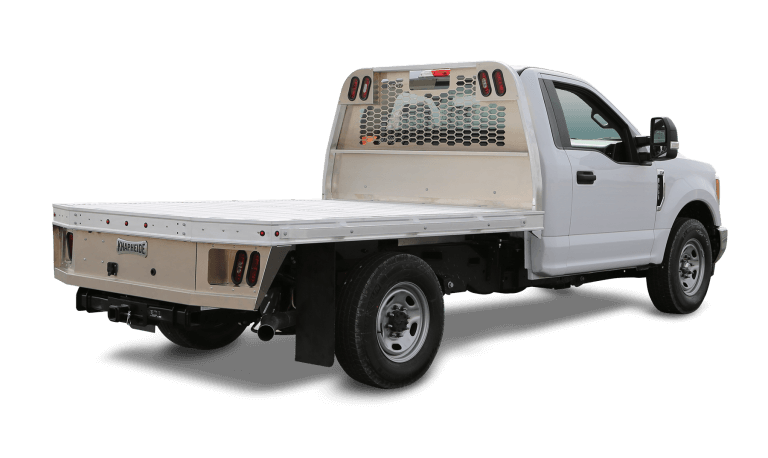 Gooseneck bodies
SUPERIOR STANDARD FEATURES ON KNAPHEIDE GOOSENECK BODIES
From the economical PGNA models to the deluxe PGND models, all Knapheide Gooseneck Bodies are loaded with functional and versatile standard features. The durable steel construction and E-Coat prime paint protection maximize the longevity of your Knapheide Gooseneck Body.
Knapheide Gooseneck Bodies can be found moving heavy equipment and machinery in agriculture, mining and construction environments throughout North America. Many have come to rely on a Knapheide Gooseneck Body to haul their most demanding gooseneck trailer loads.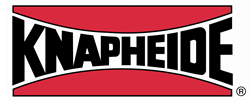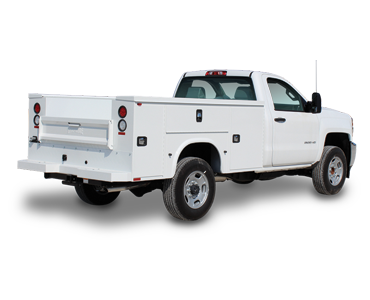 Dump bodies
KNAPHEIDE DUMP BODIES ARE LOADED WITH EXCLUSIVE FEATURES
From top to bottom and front to back, Knapheide Dump Bodies have it all. Completely redesigned, Knapheide Dump Bodies possess the industry's best features including a versatile double-acting tailgate, innovative quick-release lever on drop side models and superior corrosion resistance.
Construction, landscaping, lawn care, nursery and masonry companies along with municipalities big and small have relied on Knapheide Dump Bodies for their heaviest loads. Among light duty dump bodies, the Knapheide Dump Body is clearly best-in-class.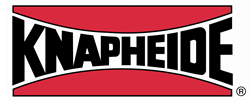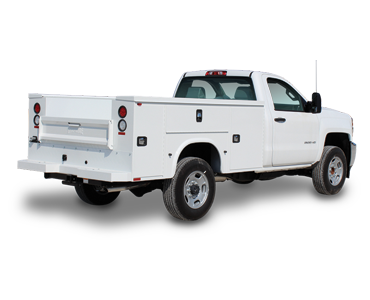 Forestry Bodies:
FORESTRY BODIES STOCKED WITH INNOVATIVE FEATURES
Knapheide Forestry Bodies were specifically designed with the tree care company in mind. Innovative and functional, Knapheide Forestry Bodies are packed with standard features that are optional with many other manufacturers.
The benefits of choosing Knapheide for your Forestry Body doesn't just end with the industry-leading body. Knapheide offers many safety and storage options so each customer can customize to fit their application.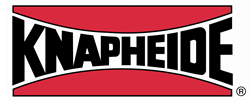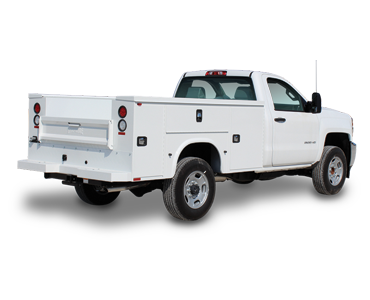 Saw Bodies 
Designed with the concrete cutting contractor in mind, Saw Bodies are ideal for hauling concrete cutting saws. It includes specific storage areas for items such as saw blades, hoses, cords, slurry tanks, and coring and drilling equipment.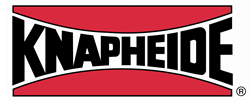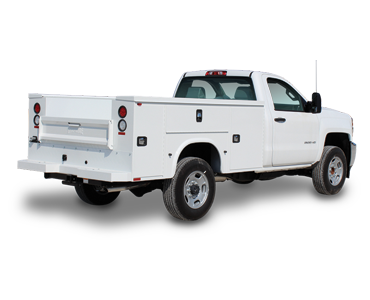 Phenix Truck Bodies and Van equipment is the place for all of your business solutions. Not only can you choose from top manufacturers and products, but we also offer custom designs specifically made to help you succeed. We want to get to know you and your business needs while showing you who we are at Phenix. So please give us a phone call or come visit us in Pomona. We can assure you that our professionals will work with you to help meet all of your truck and van needs.
Contact Us now to Find Out More