Phenix Truck Bodies & Equipment
Please Activate WPML Plugin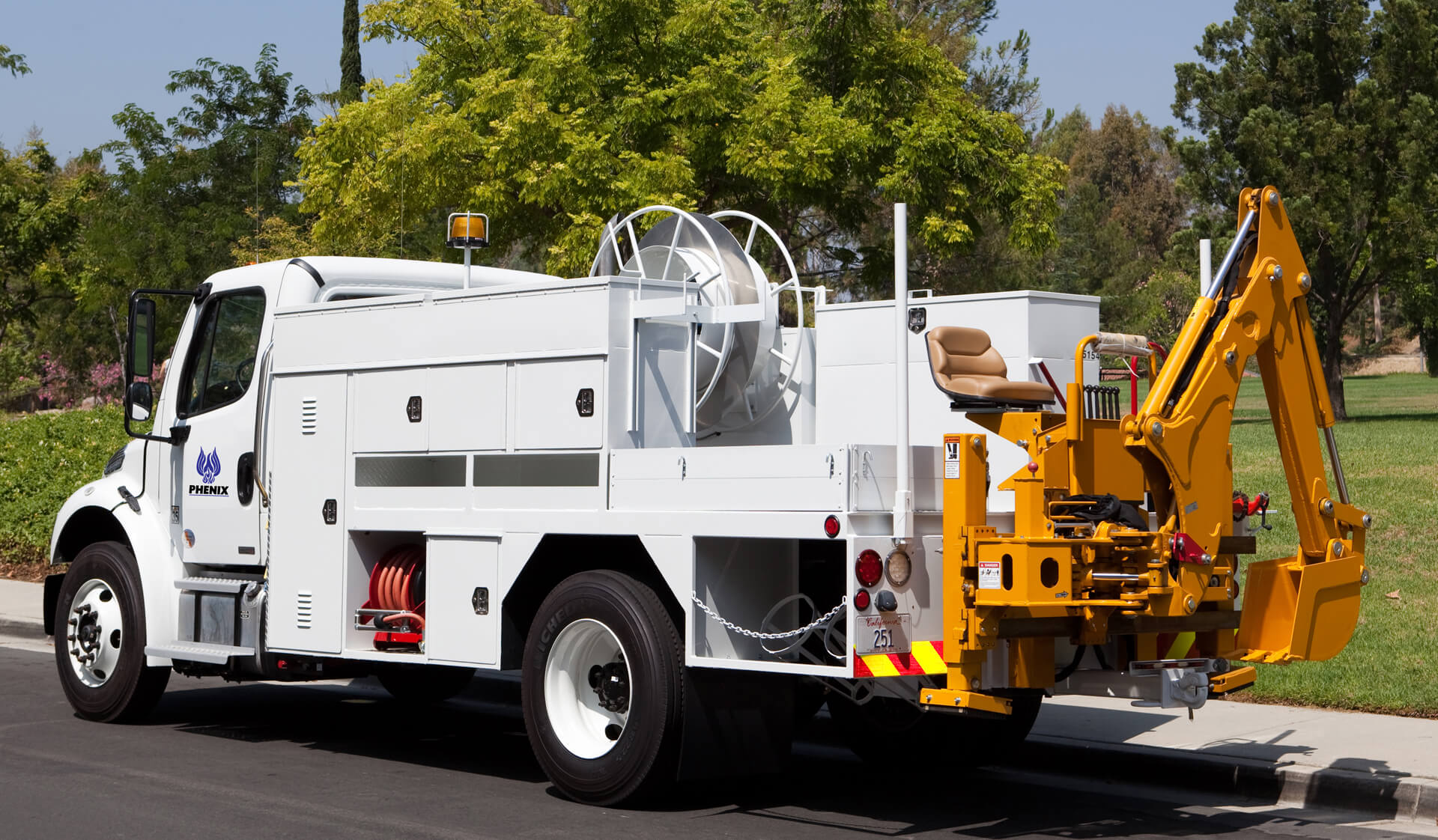 Southern California's Largest And Most Complete Truck Body & Van Equipment Manufacturer And Distributor
What We Do
Phenix Truck Bodies and Equipment offers complete fleet solutions by providing world-class customer experiences, equipment, and accessories built to your business's exact specifications. Let's have a conversation about what you need to succeed, and we will be sure to provide.
Create Unique Designs
If you can't find exactly what you are looking for among our major brands or top products, Phenix will build what you need! We understand that each business is unique, which is why we offer a hands-on experience that will result in a design that is right for you. Our professionals are here to have a conversation, so let's discuss what we can create for you.
Here is a sampling of the wide range of custom trucks we have designed, fabricated, and supplied to our many satisfied solution partners: 
Fire Paramedic Squad Truck Body
16 Foot FlatBed Truck Body
Crew Backhoe Utility Service Truck Body
Utility Service Van Truck Body
Sewer Inspection Utility Service Truck Body
Welding Utility Service Body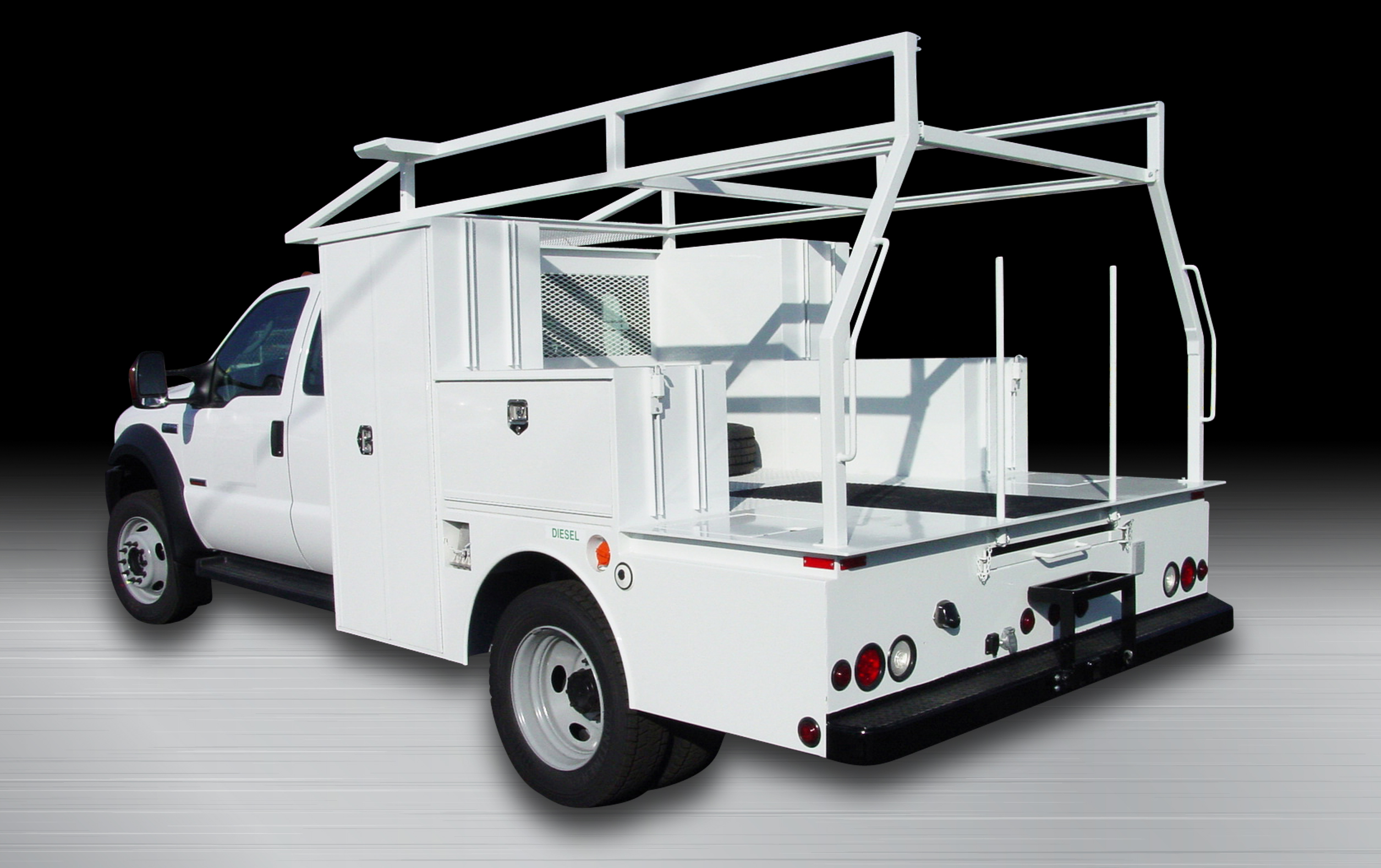 Customize Your Fleet
We offer work truck, van equipment, and accessory products of all types from the industry's top manufacturers. This gives us the opportunity to customize your vehicles and find what is right for your business. Together, with fleet managers, we will establish specific body design requirements and integrate essential systems and equipment.
Here are some products and accessories that can be utilized when we customize your vehicles. 
Service/Utility Liftgate
Full Hydraulic Crane
Truck Tool Boxes
Platform Body
Learn More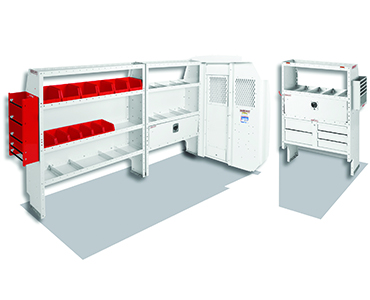 Organize Your Business
Phenix has racks, toolboxes, shelving, bulkheads, and other accessories that will help you organize your vehicles. It is easy to get lost in the clutter, but the products that we offer will allow you to concentrate on more important aspects of your business.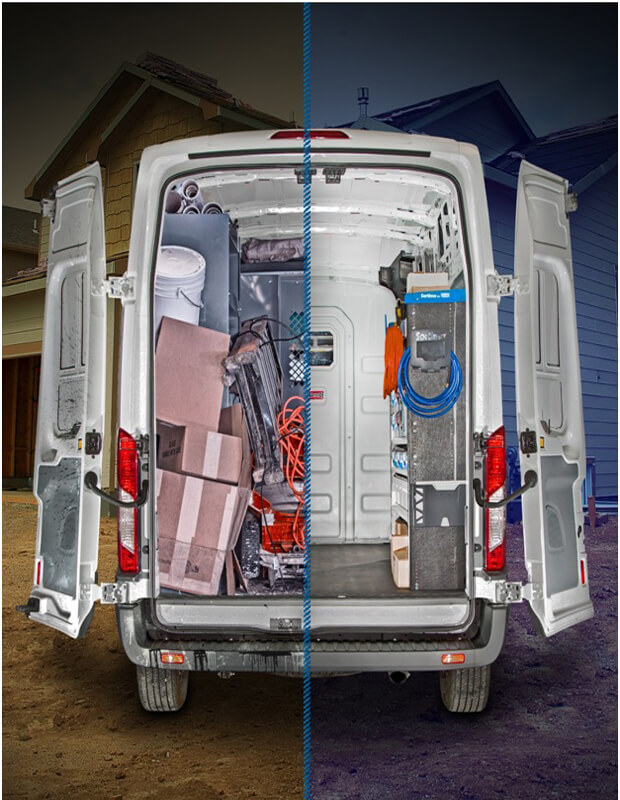 Hire Professionals
We hire educated professionals, that will work with you every step of the way. They have the knowledge and creativity that is essential in providing solutions for your business. So give us a phone call, come visit us, or check out our blog to learn more about these hard workers that make Phenix who we are.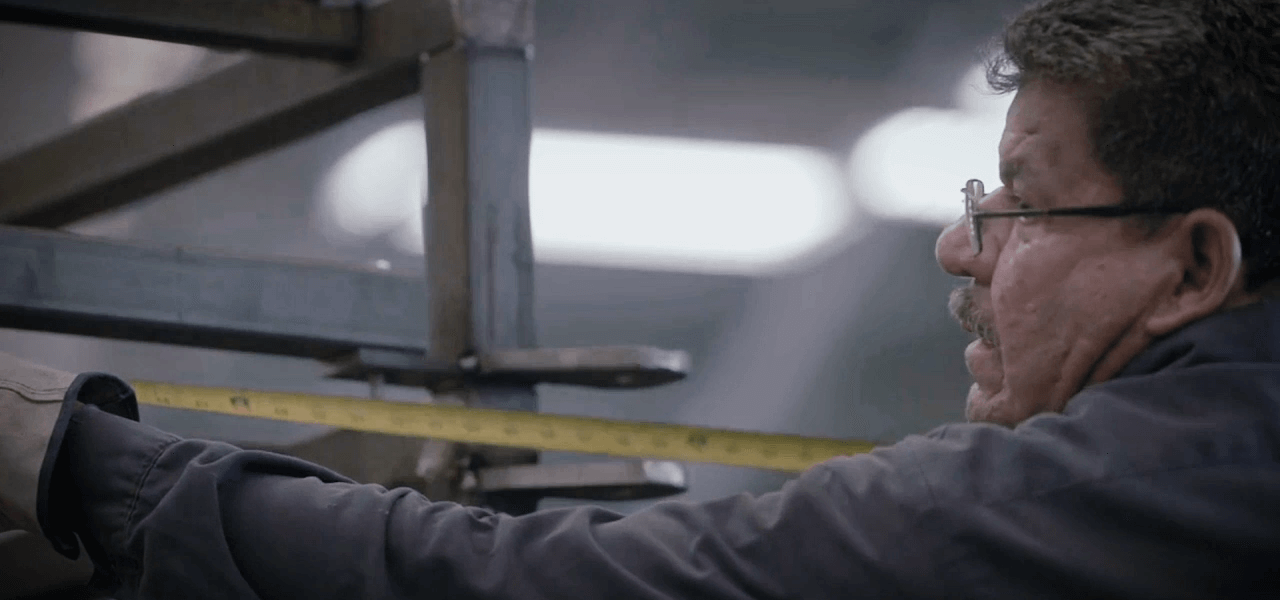 Help you maintain FSMA help maintain food safet
FSMA, or the Food Safety Modernization Act, has specific guidelines that apply to businesses that transport food within the U.S. According to these new rules, businesses must ensure that the compartments in their vehicles that the food is held in are properly pre-cooled and cleaned. They also need to be able to prove that they have maintained temperature conditions during transport.
Below are a few important products to help you in your journey to FSMA compliance.
IsoTemp system
IsoChem system
Professionally sized reefer units
Product Gallery
With everything from durable truck bodies to commercial van equipment, our amazing products will propel your business to the next level.
Our Clients
We have provided our clients with the best possible products and services tailored to their specific needs. Our custom made trucks have been utilized by some of the largest and most well-known businesses.